---
Flower Bouquets & Gift Delivery
Place your order online through our website. It will takes few minutes until we process you order and your flower delivery will be on it's way to the lucky recipient. Just select your favorite design, put it in the shopping cart, key in the address and pay.
We carry bouquets and arrangements for all occasions such as birthdays, anniversaries, romantic vents, valentine's day, mother's day, CNY, Christmas and many more. We also carry the widest assortment in terms of flower types available in Malaysia. Shop Roses, Orchids, Lilies, Carnations, Tulips, flower bouquets and many more.
If you have any questions you can always Whatsapp us via: 011-16980768
Fresh Flower Guaranteed
The Florist Story are sending Rose Bouquets as a perfect gift to friends, family or someone you love.
Announcement During CMCO
We provide delivery services from MON-SUN 10am-6pm during this periods.
SHOP BY COLLECTION
Condolences Flower Stand MORE→
FEATURED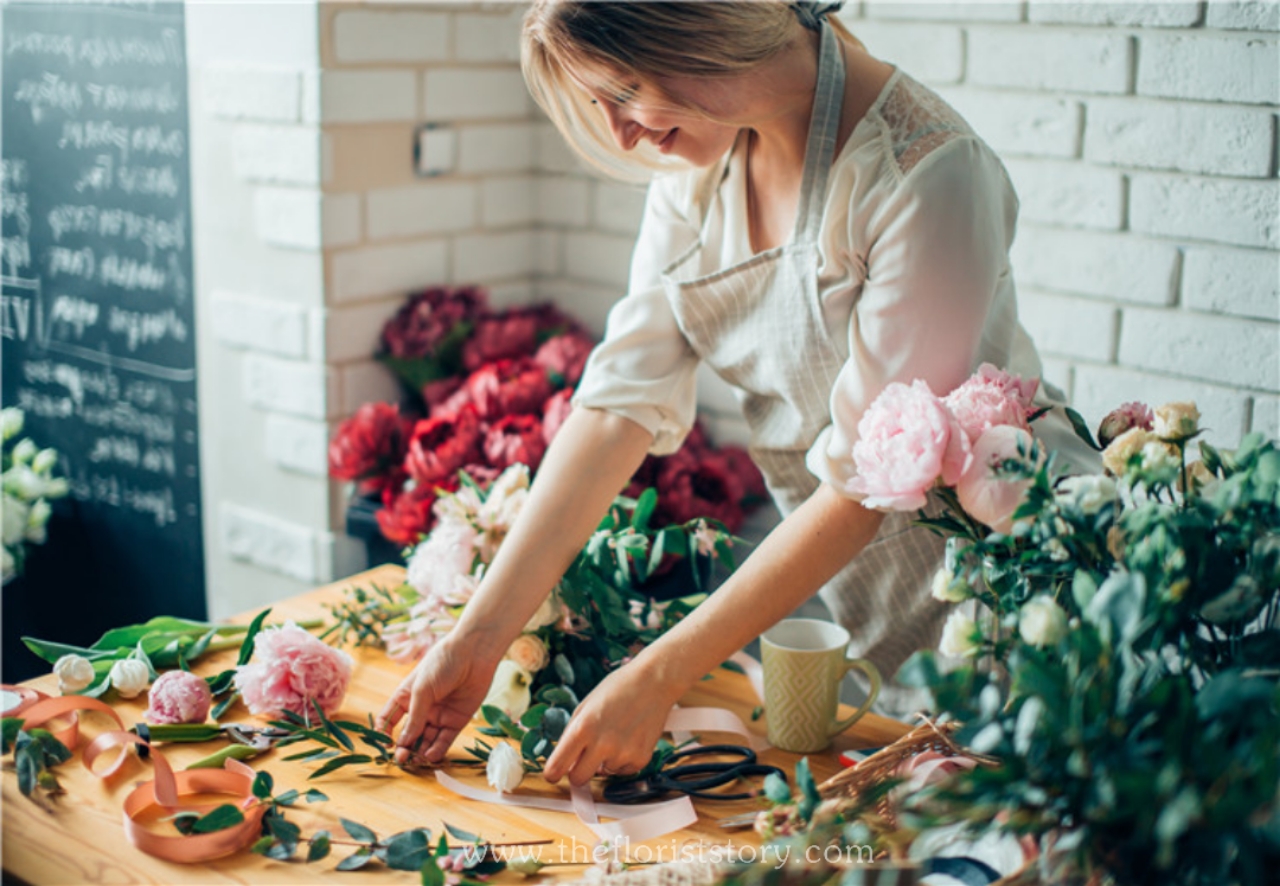 POPULAR FLOWERS
---